Radio Medium Laura Lee 
Tune into spirit from beyond
Weekdays at 8 am CT / 9 am ET'
Laura gives callers otherworldly advice from their dearly departed. She offers insights about relationships, health, career, finance, and your life. Laura's readings inspire hope to make better life decisions. You can also tune into the show on your favorite podcast forum. Sign up to be a caller for a free reading on the show at RadioMediumLauraLee.com
Laura Lee is a well-known psychic medium on the radio that has connected callers to their dearly departed over the last decade. A co-host on LA's KBIG' Angels in Waiting' show, LA's KOST "The Afterlife Show', and Bloomington's MAGIC 100.7 FM Morning Show. Laura also hosted 'Laura Lee's Spirit Salon Show' and the 'Zodiac Girls Show' broadcasted on CBS Radio stations in Boston at WMBX, KMPS of Seattle, WDSY in Pittsburgh, and Detroit's WOMC. TLC, FOX, NBC, PBS, Discovery Channel, and GAIA featured Laura's talents. She's also a keynote, sharing dearly departed messages with audiences.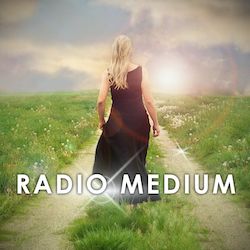 Inside the Wire
is a 1-hour long radio program on WRWO 94.5, Ottawa, IL, by Veterans for all Veterans and their families!
Hosted by Jerry Bacidore & Chris Mueller, both U.S. Marine Corps Veterans and U.S. Army Veterans.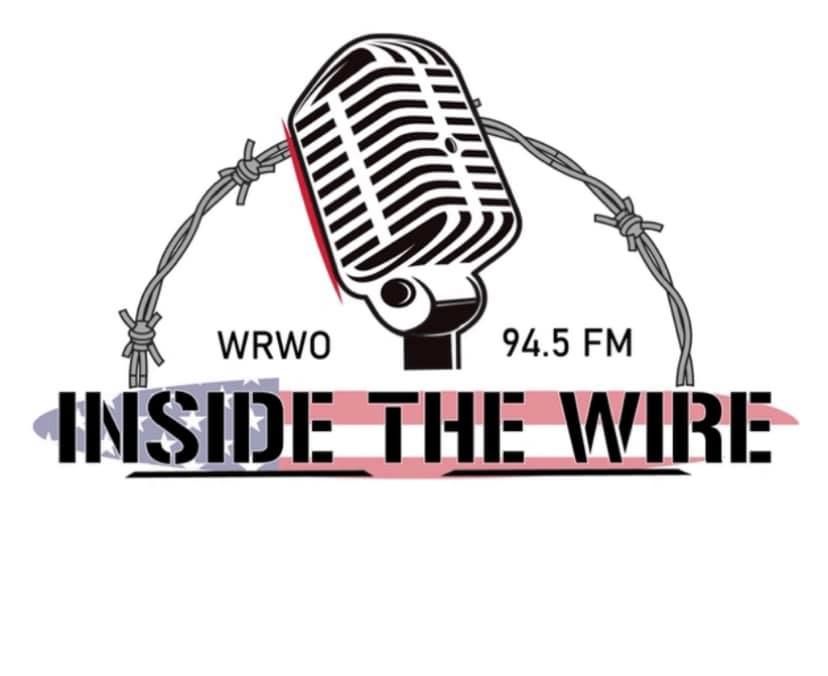 Inside the Wire is dedicated to Veterans Issues, and airs on WRWO 94.5 FM Ottawa Community Radio a Project of Here and Again Inc 501 C3 Non Profit Organization
The Mike Nowak Show with Peggy Malecki is all about growing things and greening the world. 
The Mike Nowak Show with Peggy Malecki airs at 8:00 AM on Saturday and Sunday
You won't find a deeper shade of green in any medium. Mike and Peggy begin with gardening and go on to the environmental issues that are of concern to all of us. Yes, you can find out how to keep your roses healthy and hear other gardeners rant about deer and rabbits. But you'll also learn about sustainable growing practices and local food. You'll listen to some of the most knowledgeable people in the country talk about the effects of a newly variable climate and the ways we need to adapt to and mitigate the changes we're seeing.
Mike and Peggy are great interviewers, approaching their subjects with all the serious they deserve and all the humor they allow. And meteorologist Rick DiMaio contributes a scientific but also practical and personal view of weather and climate.
____________________________________________________________________________________________
Mr. Fine Wine - Matt Weingarden  can be heard on WRWO 94.5 FM at 9:00 PM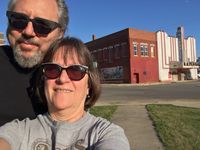 From The New York Times:
Where Fans of Rare Retro Soul Get Their Groove on
On Wednesdays at Botanica, Matt Weingarden, a.k.a. D.J. Mr. Fine Wine, spins 45s from his collection of 20,000 rarely heard Motown-era singles.
New York Times article - Mr. Fine Wine
____________________________________________________________________________________________
Beth Riley bio

Beth has extensive on-air radio DJ and production experience, as well as conducted exclusive interviews with artists such as Keb' Mo', The Boxmasters (Billy Bob Thornton), Bruce Iglauer (Alligator Records), Mitch Mann (Fiddleworms), David Hood (The Swampers), Jimmy Hughes ("Steal Away"), James Counts (The Midnighters), Paul Thorn, Kenny Neal, Southern Halo, Phil Vassar and so many more. Her "Beth's Blues Break" segment can be heard weekly worldwide on her husband, James' Catching A Wave Radio Hour. They also do an Artist Spotlight Podcast Series interviewing musicians, actors and anyone of interest. She launched her new syndicated radio show called Boppin' With Beth in the fall of 2020.